Introduction
The Tiger Super Six is a sportscar built from a kit of parts, and lot of perspiration. The end result is worth it though ... here are a Tiger Racing publicity shot, and one of my car in my drive: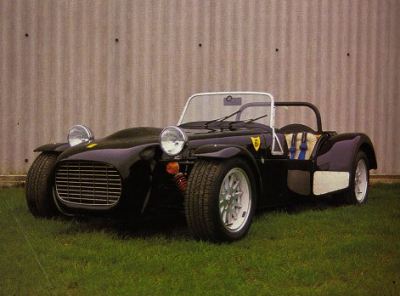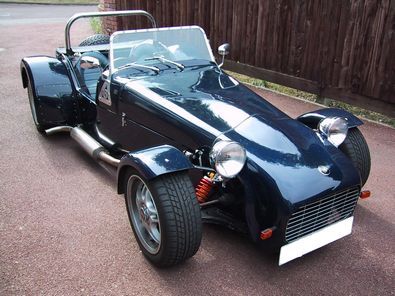 I think they had a better photographer :-)
This site is all about my Super 6, and the trials and tribulations of owning it. Feel free to browse around.